Farmageddon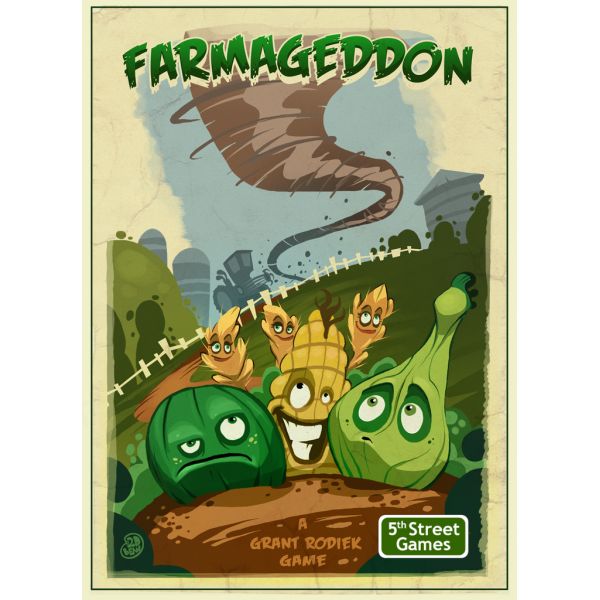 Read more about this game:
From the Publisher:
Welcome to the world of competitive farming! Plant and harvest crops such as Sassy Wheat or Wary Squash for big bucks while keeping an eye out for nasty cards like Dustbowl and the Thresher...
The player to earn the most money from planting and harvesting crops is the best farmer, and the winner of Farmageddon!