Little Devils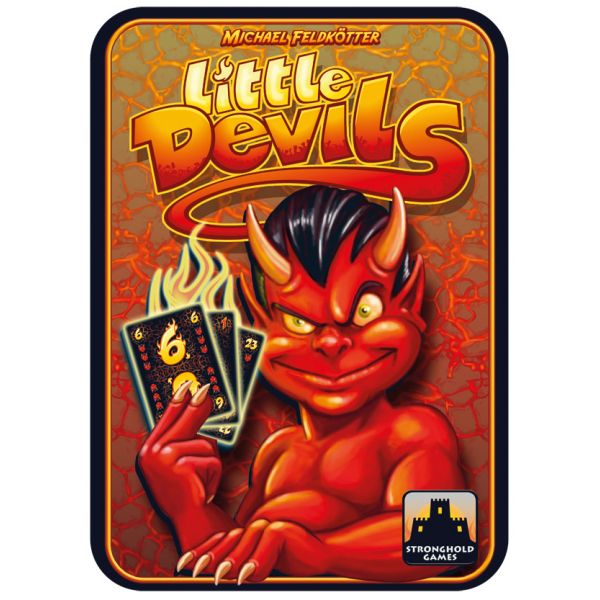 Read more about this game:
From the Publisher:
In Little Devils, you try to saddle the opposing players with negative points, which appear as "little devils" in various quantities on the cards that you play. For each "little devil" that you can force an opponent to take, he or she will score one penalty point.
But take care: you will not escape the diabolical plans of your opponents either, who are sending the "little devils" your way too!