Lost Temple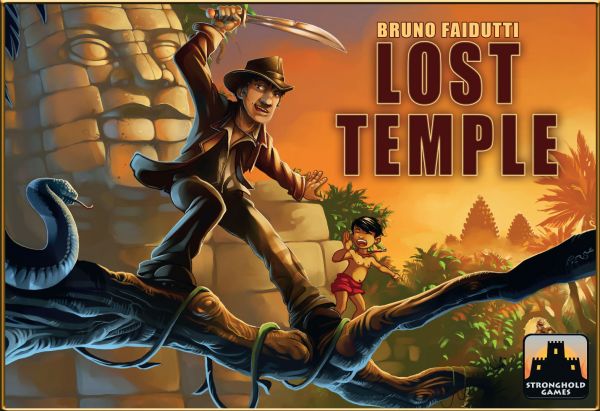 Read more about this game:
From the Publisher:
1927...Several explorers are searching in the dense jungle of South-East Asia for a mysterious temple. To find it, they must cross the jungle and get help from the indigenous people. Players will seek help from the local villagers - nine friendly characters - whose abilities will be quite useful. Players can also try to outwit the others on the journey to reach the temple first.
The first player to reach the temple wins the game!