How Not to Lose Your Shirt Playing Casual Games for Real Money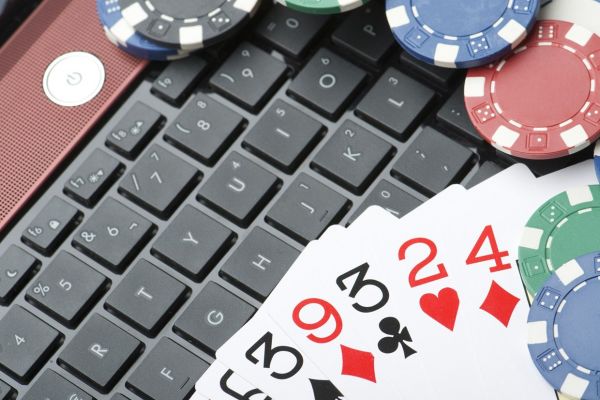 Casual and casino games are conquering players all around the world. These games can be found at thousands of gambling sites such as BGO Vegas, whose review can be found here at http://www.australiancasinoclub.com/bgo-vegas-casino.htm.
They are fun to play, easy to understand and quickly accessible. Such titles often come equipped with awesome features, plus some of them even offer multi-million jackpot prizes. Thus, it's quite understandable why players find them so attractive.
Mesmerized by the gameplay, many people forget to pay the necessary amount of attention to responsible gambling. Playing such games for real money can be disastrous for players' budgets if they don't know how to protect themselves from spending more than they can afford.
Therefore, we've provided several useful tips on how not to lose your shirt when gambling for real money online.
Stick to Regulated Destinations
Losing all your cash can sometimes be result of your own inability to stop; other times, however, you may become a scam victim. Uploading money at sites that aren't regulated may give rogue operators the upper hand.
For example, they can shut down all operations and never give players their money back. Also, they can refuse to pay out winnings. Thus, make smart choices and pick destinations very carefully.
Have a Playing Budget
Always have a budget prior to starting to play. When you make a budget while you're still not engaged in the gameplay you can objectively decide how much money you can afford to spend.
Naturally, if you win, you can add that amount to the playing budget or simply put it away and save it for next time. However, if you lose your playing budget for the day, week or month, it's crucial to stop right away or keep playing with free credits.
Failing to follow this advice rule may result in you spending your life savings or getting into debt.
Use Provided Tools
Reputable gambling operators that offer casual games for real money often have a wide range of useful tools. These can help you limit spending and even exclude yourself from the website.
Below are listed the top such tools as well as their functions:
Limit deposits – the option to limit deposits lets players control the amount of cash they upload into their accounts. These can be set on daily, weekly or monthly basis;
Limit spending – similarly like the limit deposit tools, limit spending tools will prevent you from spending too much money. You can set any amount and once it's reached you won't be able to play anymore;
Self-exclusion – in case you notice that you can't stop playing, you can completely self-exclude yourself from the site. Most self-exclusion tools let you change your mind after a certain amount of time passes.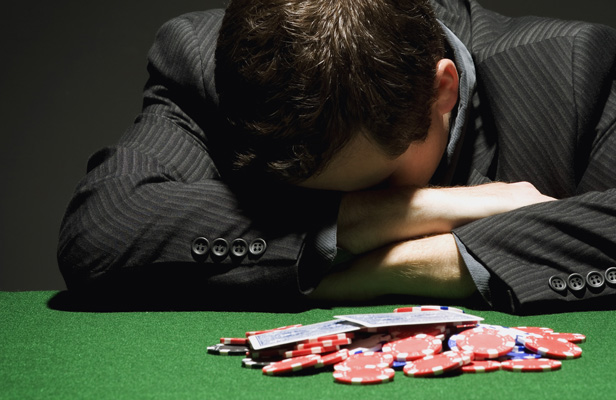 Play for Fun
Believe it or not, there many reasons why people decide to play casual games for real money; having fun is not always the goal. Below you'll find some examples of what shouldn't be your reason for playing.
Forget problems – lots of people play to forget everyday problems. This can cause them to play endlessly instead of enjoying the games for an hour or two;
Become rich – as illogical as this may seem, thousands of people hope to become rich on such games. There are numerous stories about winners of massive jackpots that additionally warm up the hopes for this. It is, however, unlikely that a person will win a multi-million jackpot in their lifetime;
Escape reality – escaping reality is yet another serious issue a player may have. If you want to play all the time and thus completely neglect your social life as a result - you may need to ask for help.
Playing casual games should be about having fun. You can share it with friends, with other players or simply enjoy it individually. When it stops being fun and it becomes more of a burden, you should avoid it until you've cooled down a bit.
Ask for Help
If a player suspects they may have a gambling problem, they should ask for help right away.
Professionals at organisations such as GambleAware or GamCare deal with such problems on daily basis and they can provide useful advice. They will help you recognise a problem and stay in control on the long run.