SPONSORED: World Rummy Tournament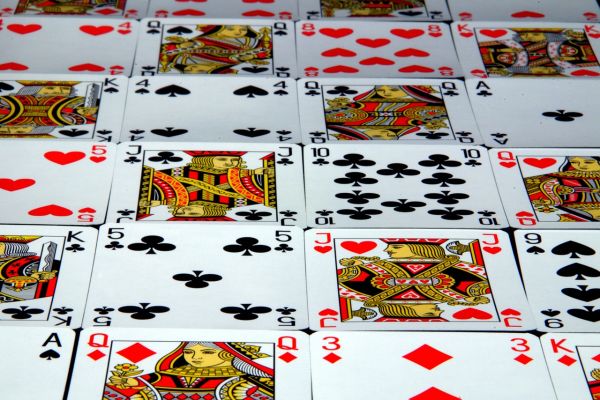 The world of online gaming is just getting better with the competition getting more intense and more and more people joining their favourite websites to play games online. Now, it just takes few seconds for one to get online and start playing your favourite game online. All one needs is a smartphone or a tab or iPad with a decent Internet connection and he/she is sorted to enjoy online gaming. In last few years with improved and hi-end smartphones, online gaming has indeed touched new heights and now there is no looking back. There are so many games readily available online which one can play at their favourite gaming websites for which one needs to register his/her details online and start playing for free or cash as one wish to. Out of so many games card games has always been a big hit among people of all age groups and when it comes to card games one can certainly not afford to skip Rummy.
Rummy is one of the most favourite online games which have gained a lot of popularity in last few years and with each passing day, its popularity is touching new heights. So, if you love playing rummy then you definitely explore different online rummy websites where you can play and win big as well as at the same time get a chance to play with professionals and learn something new. In addition to playing for fun, one would also like to play for real cash and participate in different tournaments where one has a chance to make it big and earn a name for self. In a similar way, world rummy tournament is one such opportunity which no one would ever like to miss and is a dream for almost each professional rummy player.
So if you are a passionate rummy player and looking forward to taking your card playing experience to a new level altogether, then world rummy tournament is definitely on your charts. There are many famous websites which host world rummy tournaments which offer a chance to various players across the globe to participate in multiple numbers of rummy tournaments which one can join for free as well as few with a low entry fee. If you are a beginner or a new player and just learning the game then you can join the freeroll online indian rummy game variation and win real cash without spending anything as an entry fee. However, if you are a professional and are a cash rummy player you can join any of the rummy tournaments with a nominal entry fee and win prizes and real cash.
In World Rummy tournaments one can participate and get a chance to travel to different places as these tournaments are held at casinos, luxurious cruise ships and even resorts where one can participate and enjoy a superb vacation and at the same time showcase his/her rummy playing skills. If you are skilled and lucky enough you can win bumper prizes and even hit a Jackpot, however, one thing is for sure that you will have loads of fun and many complimentary prizes.