2018 Tabletop Gaming Conventions Map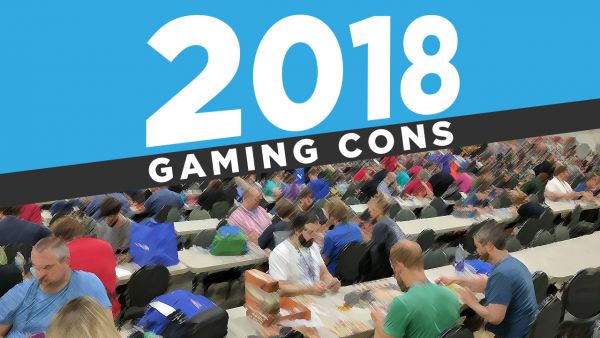 Gaming conventions are a great way to find awesome new games, connect with other gamers, and even get feedback on your own designs. Good things happen when gamers gather together!
Fortunately, hundreds of board game cons large and small are happening all over the world in 2018. We have put together this map to allow you to easily find gaming conventions near you!
Can I see the source data?
If you would like to view the source data, click on the button below. The spreadsheet is read-only, so you can sort and filter the spreadsheet without affecting anyone else. You are also free to download a copy if you wish.
What if I need to update the data?
If you see something that should be updated, please edit the source data directly. To get access, click on the "View Only" button within the spreadsheet and click "Request Edit Access." If approved, we will grant you access as soon as possible. Please do not email us or comment about changes that need to be made. If you have edit permissions, please do not sort or filter the data in any way.