Loot N Run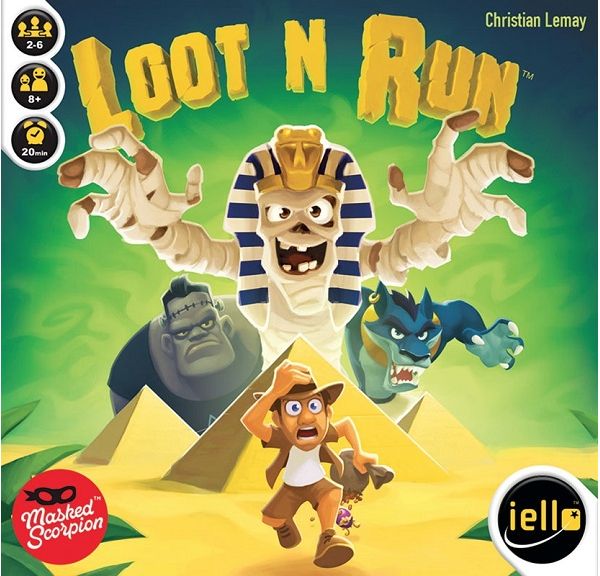 Read more about this game:
From the Publisher:
Explore the hodge-podge pyramid and claim its exotic treasures! Unfortunately, you aren't alone. Rival explorers can awaken the guardians and set them on your heels! Unless you do it to them first!
Loot N Run is a subtle bluffing game where you have to know how to take risks.