This Belongs in a Museum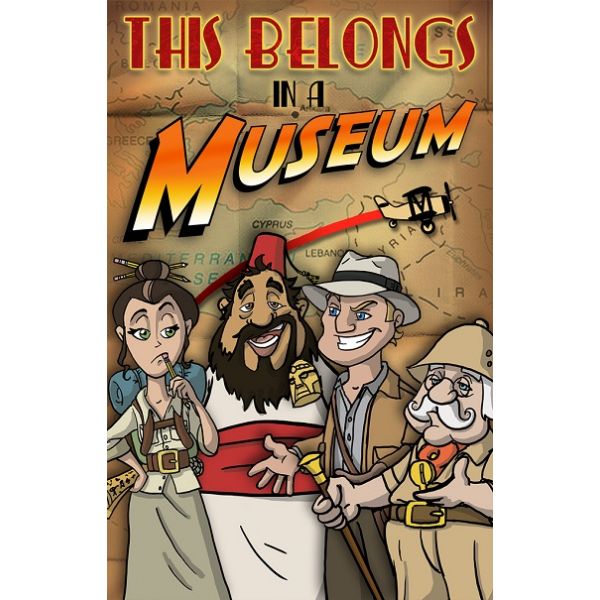 Read more about this game:
From the Publisher:
Explore! Discover! Sabotage!
Join the Golden Age of Archeology! Compete with your rival colleagues to become the most revered archeologist in the world. Use seas, mountains, and airports to connect your dig sites to your base camp. Collect valuable artifacts and out with your opponents in this easy-to-learn strategic, tile-laying game.
Beware the mummy!