Dungeon Roll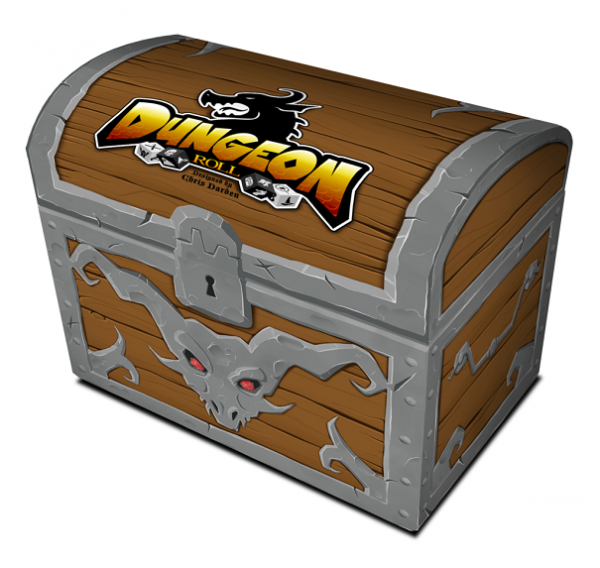 Read more about this game:
From the Publisher:
A dicey dungeon delve dripping with danger.
The dungeon lies before you! With your party of hearty companions and a few tricks up your sleeve, what will you risk to seek glory and fame? But all this fighting is certain to attract the attention of the dragon!