Welcome To... by Deep Water Games Named the Best Casual Game of 2018
The votes have been tallied and a winner has been announced for our second annual Best Casual Game of the Year award: Welcome To... by Deep Water Games! Congratulations to the publisher and the designer, Benoit Turpin, for a job well done.
After our panel of judges narrowed down the list of candidates to just three nominees, a vote was taken by our judges as well as our readers to determine a winner. All of the nominees are solid games, and the vote was close, but Welcome To... came out in front with a clear victory. The results of the vote are below: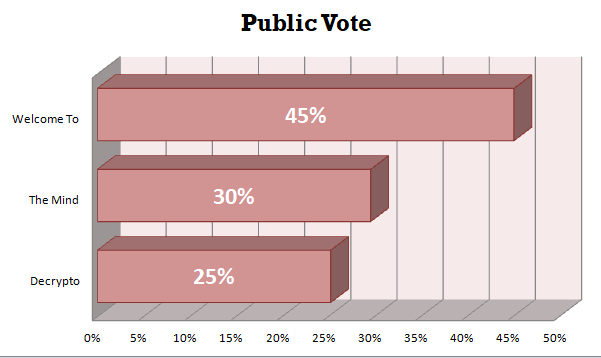 A special review of Welcome To... will be featured in the Spring 2019 issue of Casual Game Insider (released April 2019). We would like to recognize and congratulate the runners up, The Mind and Decrypto. Other honorable mentions include Reef, Cryptid, Drop It, Gizmos, Just One, Space Base, and Ticket to Ride: New York. These are all great casual games that received multiple nominations from our judges and deserve the attention of our readers.
We would also like to offer a special thanks to our judges who took part in the nomination and voting process!