2016 Tabletop Gaming Conventions: A Comprehensive List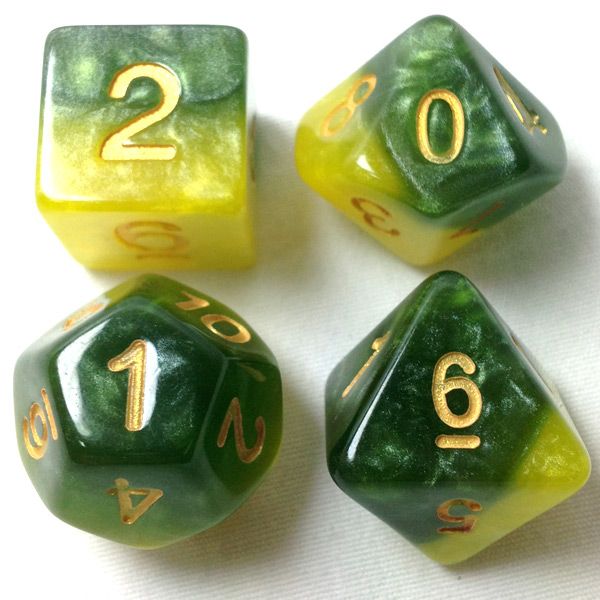 Our 2018 map is now available! Click here to view it.
One of the pillars of the American boardgaming industry is a thriving circuit of conventions. These gatherings attract gamers from hobbyists to publishers, cult-of-the-new developers to die-hard devotees. While these tabletop game conventions vary in size, focus, and time of year, an overall love of the hobby permeates each one. Finding the right convention for a specific gaming atmosphere is possible across the United States and, in some cases, found at sea!
Enjoy the potential of convention experiences throughout the coming year and happy gaming! (Note: this list is primarily intended for the U.S., with major international events also permitted.)
UPDATE 1/12/2016: In order to make this list as correct and comprehensive as possible, we have opened it up to the public. The Google spreadsheet below contains the latest information available.
Click here to add conventions or update the information in this list. Please be careful — any edits you make will be saved publicly.
Originally from Alaska, Danica is an active board game community member in Florida. She volunteers in several areas including local conventions, area meetups, and online groups throughout the year. While her board game tastes range from dungeon crawls to party games, Danica has a special interest in behind-the-scenes development involving any mechanic. She is ever the outgoing introvert, though not shy about helping grow the industry she loves.